The Michigan Panthers have a lot of work to do as on Wednesday August 10th, they found out three of their players will transitioning to NFL Camps. Jameson Houston, DeAndre Torrey and Stevie Scott III, all were offered contracts after a couple weeks of working out and waiting.
Jameson Houston has been busy. The veteran safety has worked out for the Cardinals, and Seahawks before being signed earlier today. Houston has spent timewith the Jags and Eagles while working out for the Patriots before joining the USFL. Houston totaled 45 tackles and 2 INTs in 2022 for the Panthers before joining his 3rd NFL team.
Stevie Scott was a standout running back at Indiana before joining the Broncos in 2021 as UDFA. The Broncos signed Scott, 22, during training camp last year and he appeared in one preseason game, running for 23 yards on seven carries. Scott joined the Michigan Panthers of the USFL and ran for 310 yards and scored three touchdowns in 10 games. He was also an asset on the Panthers Special Teams units, which is crucial for backend roster players in making an NFL team.
The last Panthers player to be signed was a bit of a surprise to many in the USFL. DeAndre Torrey a 2022 UDFA who played in one game for the Panthers was signed after his workout with the Eagles on Wednesday. Torrey was with the Jets rookie minicamp, however, was not signed. He was also awarded 2nd-team All-Conference USA in 2021 while at the University of North Texas.
Four other Panthers worked out for teams this week with more to come. Cole Murphy, Ethan Westbrooks, TJ Carter, and Marcus Baugh all had NFL workouts this week with Carter getting signed by the Saints. As of right now 47 USFL players have signed NFL contracts, so far two have been released. With Pre-Season games beginning Thursday many USFL fans will have the opportunity to watch some of their favorite players live out their dreams.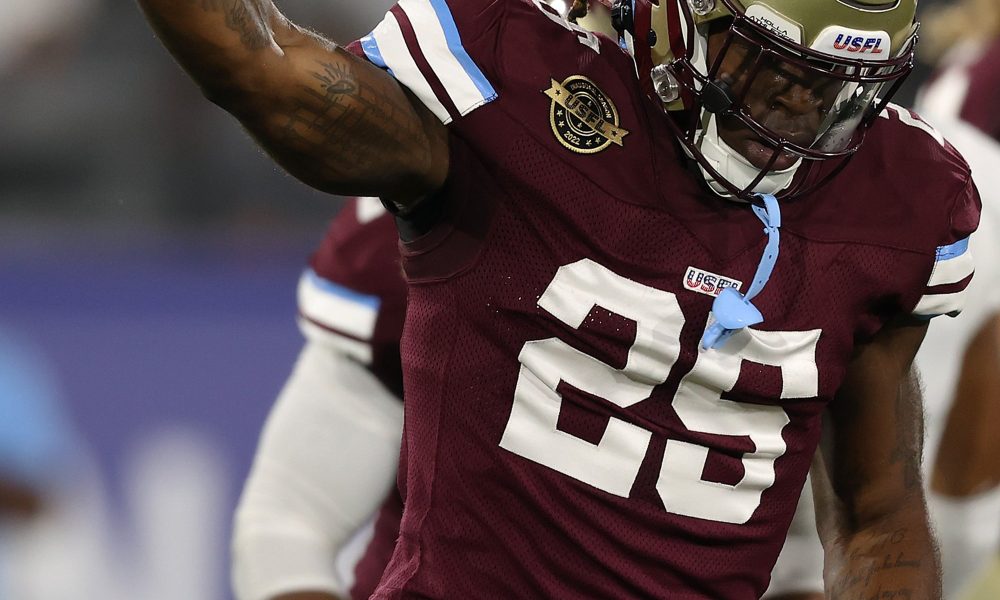 Stay with USFL News Hub all off season.
Subscribe to our
USFL News Hub YouTube Channel
. Get breaking news and the latest USFL news. Plus the USFL Week In Review Podcast.
---

Get Alerts & Stay Connected