Season two of the USFL goes on as the Pittsburgh Maulers return home to Canton, Ohio to take on the Birmingham Stallions on Sunday.
The Maulers finally picked up their first win of the season last week. In a 21-13 victory over the Stars, the offense made good of the defense's efforts. Getting their first touchdown of the year, and scoring at least a field goal on almost all of their drives.
This week they take on the 2-1 Stallions, who will be looking to rebound after a crushing 45-31 defeat from the Breakers. In their two wins, they were dominant. Getting a 42-2 victory over the Showboats, and a 27-10 win over the Generals. The Maulers face another measuring stick game and will aim to assert themselves as a serious contender in the league with a big win.
Game Preview:
Line: Stallions -7, O/U 47.5
Date/Location: Sunday, May 7th, 2023 at Tom Benson Hall of Fame Stadium, Canton, Ohio
Kickoff Time: 6:30 PM EST
Weather Forecast: Rainy, 67 degrees, Humidity 78% Wind 4MPH
TV/Streaming: FS1
Key Storylines for Maulers
The offense finally did enough to win. But it won't be enough against a good team like the Stallions. 21 points could very well be not enough to win if the Maulers play the best defense they can. Their opponent is averaging 33 points a matchup. They could be a team that you can only contain and not stop. So it's time for Troy Williams, Bailey Gaither, and others to build off the late momentum they had last weekend and take this unit to a level that can compete with the best of teams.
If Maulers want to compete for a playoff spot, they're going to have to become a complete team. Offense, defense, and special teams. After making five field goals last week, and having turnovers in every matchup so far this year, the defense and special teams are there. So it's the offense's turn to up their production.
Maulers-Stallions Preview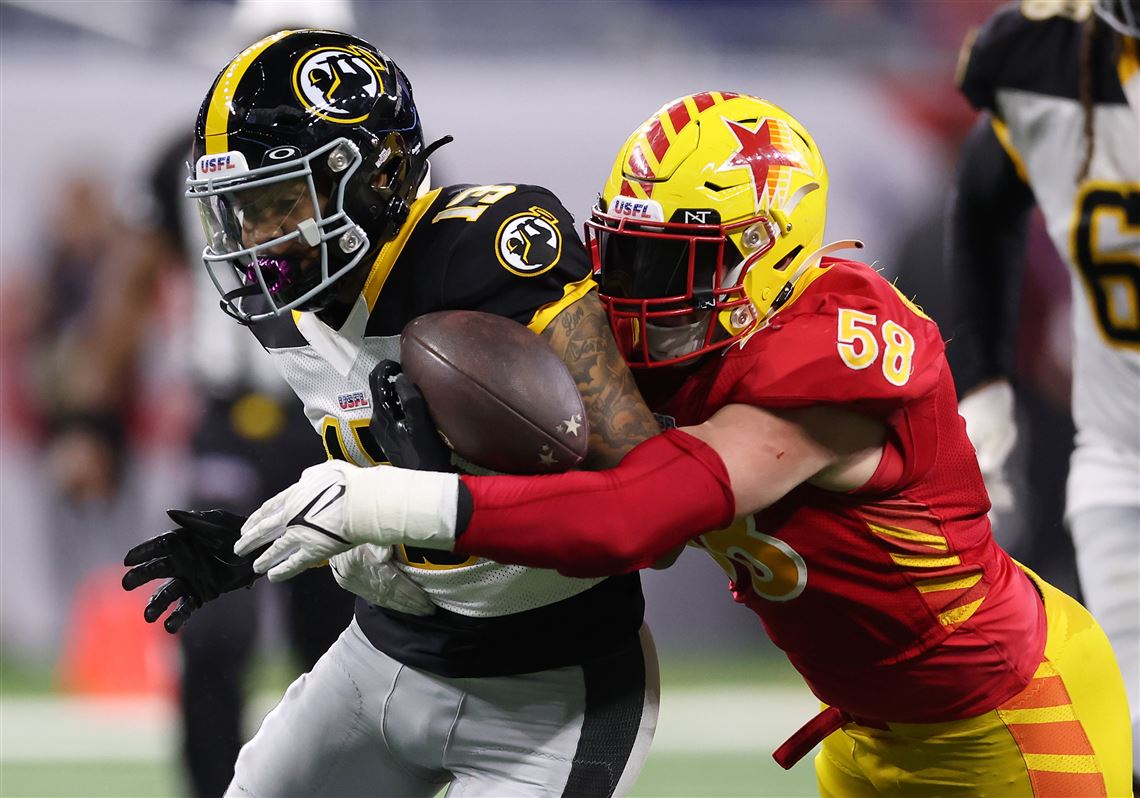 I think this Maulers team still has plenty of room to grow. They showed us some things to be optimistic about last week. With the continuation of their great defensive play. Their special teams unit came in clutch, putting up points every time they were called out for a field goal.
And the offense three weeks into the season found the end zone for the first time. But this Stallions team is great. Quarterback Alex McGough has 607 passing yards and seven touchdowns on the season. Their pass rush has been ferocious out the gate. The Maulers will have their hands full in this matchup.
I'm not confident in their ability to steal a win, but I am confident that the Maulers will keep the game competitive. So give me a tight, low-scoring matchup where both teams will have chances to get the win late. May the best team win.
Final Score: 21-20, Stallions win (Maulers fall to 1-3)
Subscribe to our
USFL News Hub YouTube Channel
. Get breaking news and the latest USFL news. Plus the USFL Week In Review Podcast.
---

Get Alerts & Stay Connected