The past couple of days saw Michigan Panthers players moving around a bit in the NFL. After seeing Frank Ginda and EJ Perry earn NFL contracts, Panthers fans saw the first two Michigan players name's "pop" up on the wrong side of the waiver wire. On August 14th, the Arizona Cardinals released Stevie Scott, while the Detroit Lions reverted Trey Quinn to injured reserve.
They waived running back Stevie Scott, whom they added to the roster last week following the Achilles injury to Marlon Mack that landed him on injured reserve. Scott did not appear in the Cardinals' preseason opener on Friday. While Scott was released without compensation, the Lions waived Trey Quinn after placing him on IR. Aaron Wilson reported that Quinn was waived from IR, after reaching an injury settlement with the team. Quinn appeared in one preseason game for Detroit, totaling One Reception for 8 yards.
The Panthers roster remains at 52 players as NFL teams begin their second slate of preseason games. With Scott and Quinn now free agents, it does open the door for Michigan to bring both players back for 2024. With Scott's versatility and Quinn's NFL experience, both players are prime candidates to be picked up by NFL teams due to their ability to "plug and play".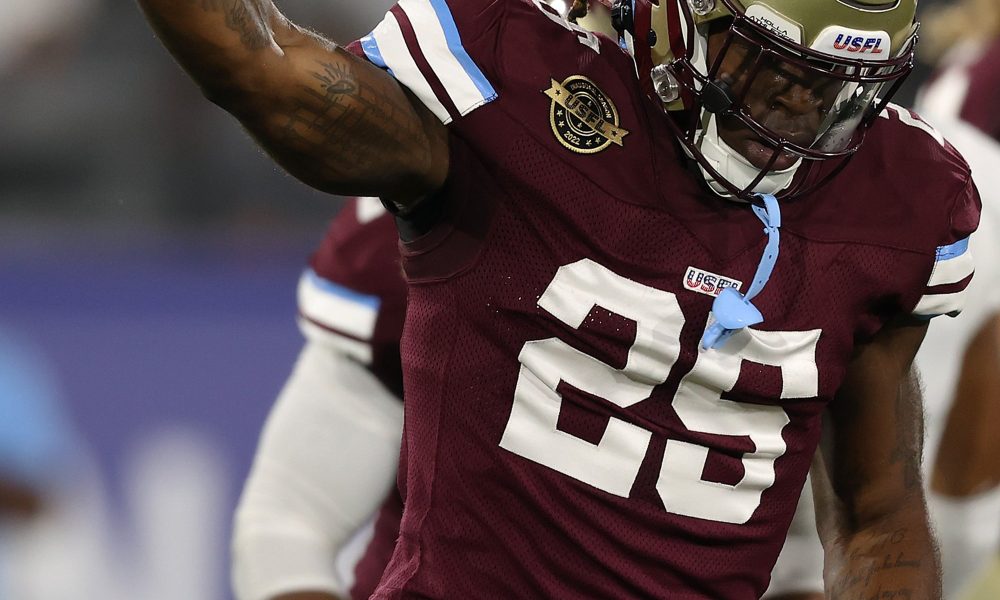 Subscribe to our
USFL News Hub YouTube Channel
. Get breaking news and the latest USFL news. Plus the USFL Week In Review Podcast.
---

Get Alerts & Stay Connected