The USFL season kicks off in just days, and the Pittsburgh Maulers are ready for action. On Sunday they'll debut their new uniforms, new coach, and a new team to the masses when they take on the New Orleans Breakers in Birmingham, Alabama.
The Maulers officially set their 50-man roster this week, and it's time we break down who made the cut, and what this team might be capable of this season. So without further delay, here are your 2023 Pittsburgh Maulers by position!
Quarterbacks
James Morgan, FAU
Troy Williams, Utah
Connor Sampson, Western Illinois
It's expected that Morgan is the day-one starter for the Maulers this weekend. He's taken all the starting reps and looks solid so far in camp all reports say. With his NFL experience, he knows what the game should look like, but he hasn't seen any real playing time since college. We'll see if Morgan can fend off Williams and Sampson for the entire season and prove his worth for Pittsburgh in 2023.
Running Backs
Duane Gary, Western Connecticut State
Garrett Groshek, Wisconsin
Madre London, Tennessee
Mason Stokke, Wisonsin (FB)
The Maulers are rolling out with three halfbacks and a fullback to start 2023. Gary is a former kick return specialist who had some success in the Indoor Football League before landing with the Maulers. Groshek and London both have valuable experience in NFL training camps and power five conferences in college. Stokke is the lone fullback on the team, a linebacker convert who was an All-American during his time with the Wisconsin Badgers.
Wide Receivers
Bailey Gaither, San Jose State
Isiah Hennie, Sacramento State
Xavier Lewis, Southeastern Louisiana
Samson Nacua, BYU
Hunter Rison, Grand Valley State
Josh Simmons, San Diego State
CJ Turner, Southeastern Louisiana
Tre Walker, San Jose State
This receiving core features two pairs of alumni partners in Turner and Lewis, and Gaither and Walker. Gaither, Hennie, and Walker all played for the Maulers last year, reeling in a combined 75 catches for 888 yards and 8 touchdown scores. With the new additions, they'll look to match that pace or even surpass it with hopefully some consistent play from their quarterback and offensive line.
Tight Ends
Artayvious Lynn, TCU
Matt Seybert, Michigan State
Just two tight ends on the roster for the Maulers to start this season. This doesn't come as a surprise with the decision to carry a fullback as well. Lynn and Seybert were quiet for Pittsburgh last season. They caught a combined 13 balls for 102 yards and no scores. Hopefully, the Maulers can utilize the position in 2023 and give the offense a boost.
Offensive Line
Charles Baldwin (T) – Youngstown State
Myron Cunningham (T) – Arkansas
Xavier Dampeer (C) – Auburn
Jon Dietzen (G) – Wisconsin
Tre'Quan Dorsey (T) – Saint Francis
Justin Evans (G) – South Carolina State
Brayden Patton (C) – Northern Illinois
Colby Thomas (G) – Sam Houston State
This is an experienced group across the offensive line. They all have valuable USFL experience from last year or played at some of the highest levels that football has to offer. With three tackles, two centers, and three guards it's a deep group. If injury comes, and it's usually when and not if, the Maulers should be able to ride it out.
Defensive Line
Terry Beckner Jr, Missouri
Will Miles, Central Methodist
Christopher Okoye, Ferris State
Nasir Player, East Tennessee
Boogie Roberts, San Jose State
Olive Sogapolu, Wisconsin
Vaughn Taylor, Morehead State
Savion Williams, TCU
Another deep group of players, with not so much experience in the upper echelon of football, but with raw talent comes untapped potential. The Maulers gave up big numbers to opposing offenses on the group last year and didn't get to the passer often. It's time to change that and these guys will be the focus this season.
Linebackers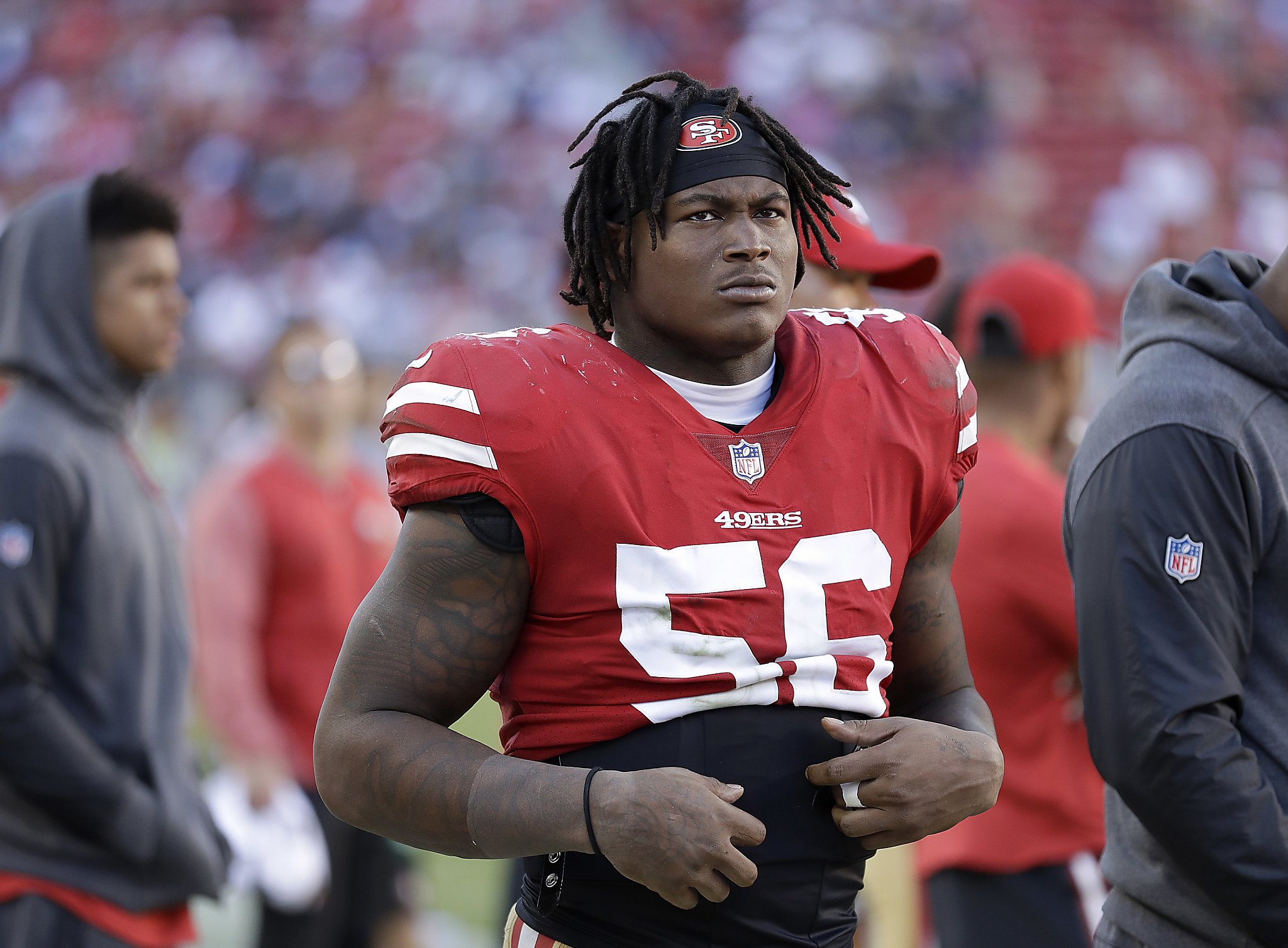 Reuben Foster, Alabama
Tyson Graham, South Dakota
Malcolm Howard, Central Oklahoma
Kyahva Tezino, San Diego State
Dale Warren, Chattanooga
Obviously, the hot story of this core is the return to football for Reuben Foster. He was a highly touted player coming out of Alabama in 2017. He even found some valuable play in the NFL with the San Francisco 49ers and Washington Commanders. But behind him are solid players looking to show out. Dale Warren is one of the hardest-hitting players the USFL has to offer. Keep an eye out for this defense. They could turn some heads this year.
Secondary
Mark Gilbert (CB), Duke
Keith Gipson Jr (CB), Mary Hardin-Baylor
Shedrick Kirk (CB), Kentucky Wesleyan
Sedevyn Gray (CB), West Alabama
Eric Burrell (S), Wisconsin
Malcolm Elmore (S), Central Methodist
Arnold Tarpley III (S), Vanderbilt
Eli Walker (S), Kansas State
A healthy balance of corners and safeties will go a long way in the USFL. Especially with guys that have NFL experience like Gilbert. The Maulers came up with just seven interceptions last season. They'll look to improve that mark and get some more takeaways to stay in games. From 1-9, you can go nowhere but up and this secondary will be a big part of that.
Special Teams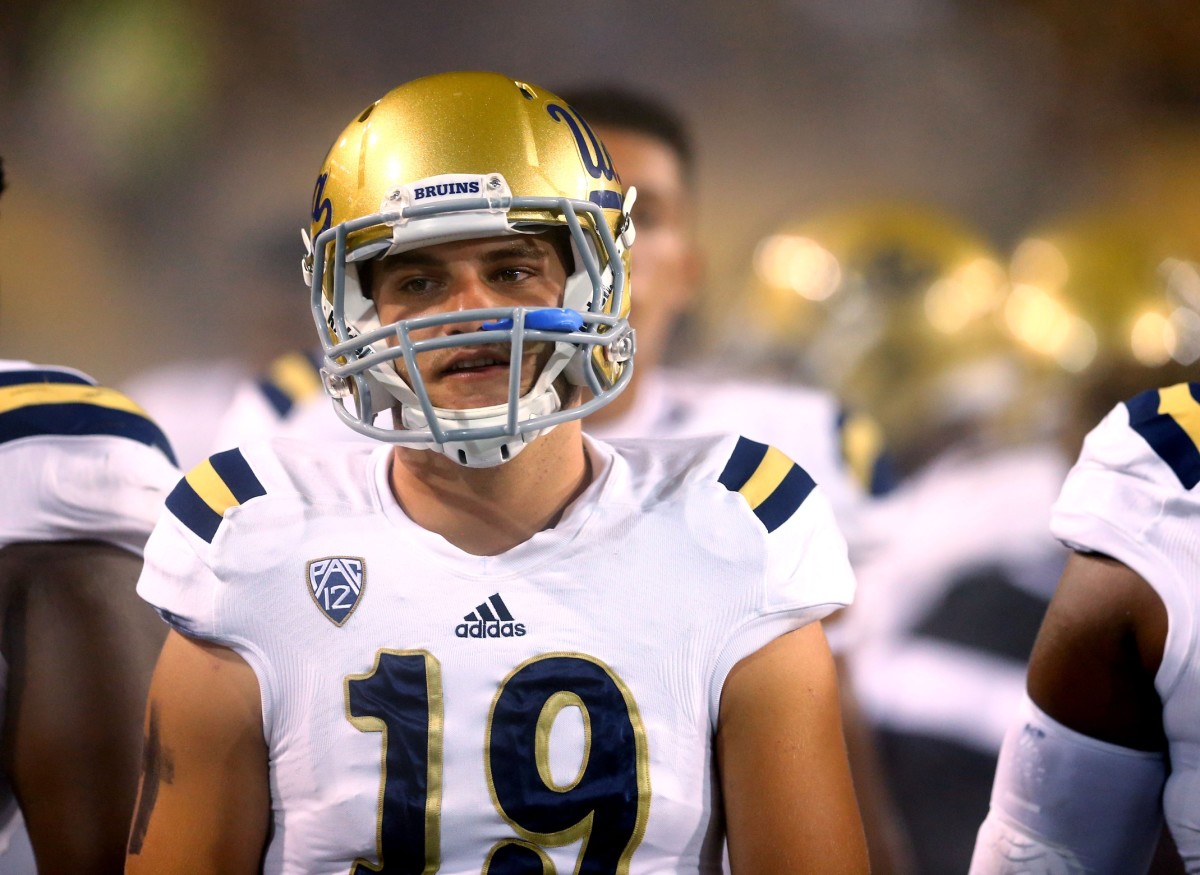 Nathan Hierlihy (K), Redlands
Riley Lovingood (LS), Tennessee
Matt Mengel (P), UCLA
A whole makeover for the Maulers in this department. Nobody who started for the Pirates last year is in this part of the lineup. Hierlihy has made it around various training camps around the world of football and finds a consistent home here. Lovingood fills in for the suspended Luke Barnes, and Mengel takes his talents to the USFL after a career in the PAC-12. This is a unit that's looking to get the Maulers some great field position and find a way to get points on every drive.
Concluding Thoughts
The Maulers were at the bottom of the USFL in 2022. With a 1-9 record and struggles all around, it's hard not to see this team improve moving forward. I think we could be in for a surprise with Steel City's representatives in Canton, Ohio. A new makeover, a new staff, and a new roster all come into play in the team's second season of this rendition of the USFL. Keep your eyes on the Maulers.
Subscribe to our
USFL News Hub YouTube Channel
. Get breaking news and the latest USFL news. Plus the USFL Week In Review Podcast.
---

Get Alerts & Stay Connected